Archive for May, 2012
Posted on 16. May, 2012 by admin.
Collapsible / Pop-Out Backgrounds
$50-75
These easy to open and close backgrounds are great for portraits on the go!  Get yours before they're gone!
Posted on 10. May, 2012 by admin.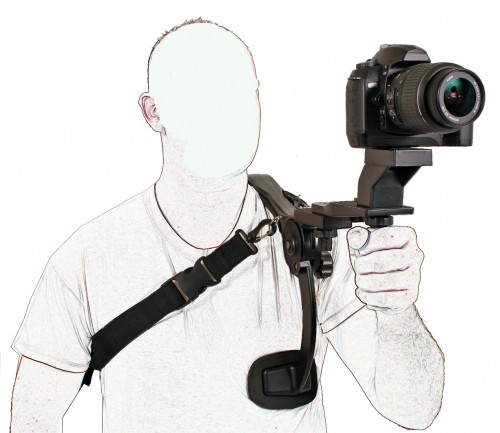 RPS Studio Hands Free Video Stabilizer
DL-0370
This new Video Stabilizer with Grip and Quick Release is complete and economical featuring a fully adjustable camera mount allowing viewing through the viewfinder or via the LCD screen with padded shoulder and chest supports as well a padded hand grip under the camera platform that is removable. The platform features a camera quick release plate allowing the photographer or videographer to quickly attach or remove the camera from the stabilizer. There is also a heavy duty, adjustable strap providing extra security and allowing hands-free shooting. Complete with storage pouch.
Posted on 09. May, 2012 by admin.
RPS Studio HD TTL Cords for Canon and Nikon
These are the perfect answer to using a dedicated flash unit off of the camera and yet retain all of the dedicated features of the flash.  These heavy duty TTL cords are designed to fit DSLRs that use dedicated flash units.  They feature a molded show on one end that slides onto the camera hot shoe and locks to prevent accidental dislodging of the show.  A second shoe mounts onto a flash bracket or light stand vie either a standard foot with lock or a 1/4-20 thread.  The top of the shoe accepts the flash unit.  A heavy duty 3 foot coiled cord connects the shoes.


Posted on 09. May, 2012 by admin.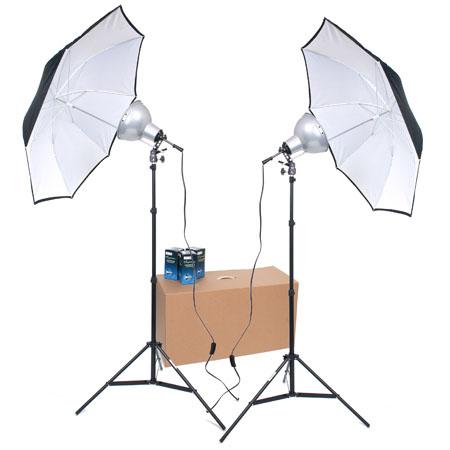 RPS Studio 1000W 2 Tungsten Light Kit
RS-4082
2 x 8-inch focusing reflectors
2 x 7-foot light stands
2 x 36-inch white umbrellas
2 x ECT 500W photoflood bulbs
Carry box
Posted on 04. May, 2012 by admin.
Columbus Camera Group Photo Contest
April 2012 Theme: Darkness/Night Photography

1st Place: Jonathen Adkins (Receive a $25 gift certificate and 16x20 print)
2nd Place: Ben Wickizer (Receives an 8x10 print)
3rd Place: Eric Majewski (Receives an 8x10 print)
Runners Up: Tonya Cook, Heather Laher