Posted on 20. May, 2013 by admin in Blog, Digital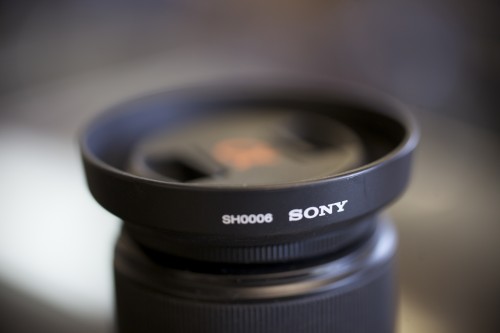 Below are the latest additions to our used Sony, Minolta Maxxum, Fuji, Olympus and Pentax digital inventory.
Bring in your camera to test any of these out!  Call or come in for availability, or check back for an updated list.
Other Sony, Minolta, Fuji, Olympus and Pentax items for sale can be found on our Ebay store.
Fuji Camera Bodies & Outfits
Fujifilm S2 Pro body only with box, $119
Fujifilm S3 Pro body only, $269
Fujifilm S5 Pro body only, $579
Minolta/Sony Lenses
Minolta Maxxum AF 24mm f/2.8, $189

Minolta Maxxum AF 70-210mm f/4, $159
Olympus Camera Bodies and Outfits
Olympus E-500 Evolt with 14-45mm f/3.5-5.6 and 40-150mm f/3.5-4.5, $299
Olympus Lenses
Olympus 35mm f/3.5 Macro, $129
Olympus Flashes
Olympus Electronic Flash FL-36, $89
Pentax and Off-brand Lenses
Pentax DA 12-24mm f/4 AL IF, $649
Pentax FA J 18-35mm f/4-5.6 AL, $99
Pentax DA 18-55mm f/3.5-5.6 AL II, $89
Tamron AF 28-80mm f/3.5-5.6 (Silver), $49
Tamron AF 28-80mm f/3.5=5.6 (Black), $49
Promaster Spectrum 7 AF 100mm f/3.5 Macro, $79
Pentax Flashes
Pentax AF-200FG Flash, $79
Pentax Accessories
Pentax CS-205 Cable Switch (Fits K10D, K20D, K110D, K200D, KM), $10
Pentax D-BG3 Battery Grip (Fits K200D), $50